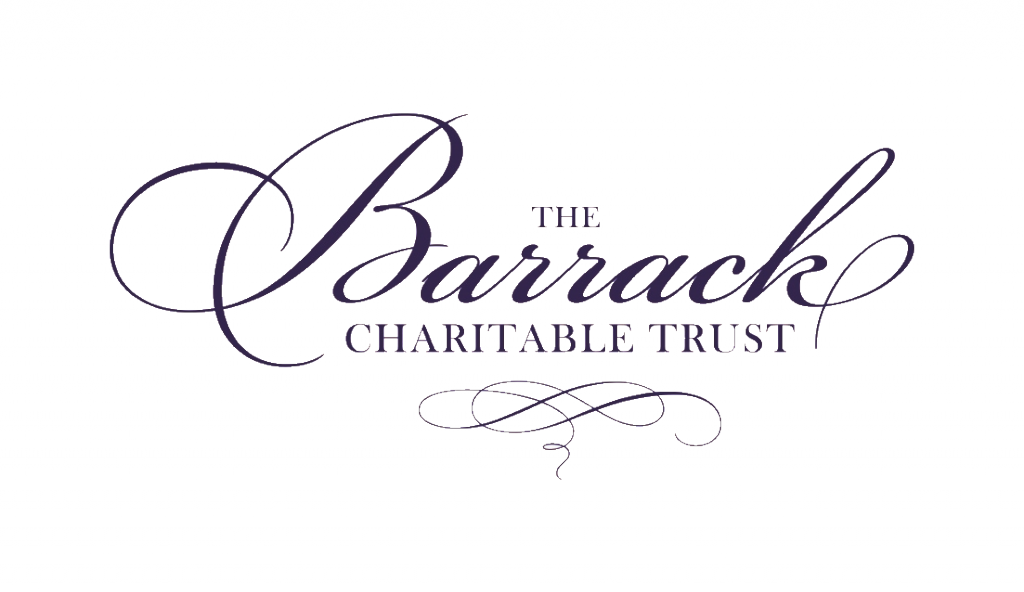 The Barrack Charitable Trust purposes
The purpose for which the Trust is established ("the Trust Purposes") are as follows:
The advancement of education.
The advancement of religion, through the support of Christian work or worship within Scotland.
The advancement of community development, including rural or urban regeneration.
The advancement of the arts or science.
The provision of recreational facilities, or the organisation of recreational facilities, with the object of improving the conditions of life for the persons for whom the facilities are primarily intended, and which are available either to members of the public at large or are primarily intended for persons who have need of them by reason of their age, ill-health, disability, financial hardship or other disadvantage.