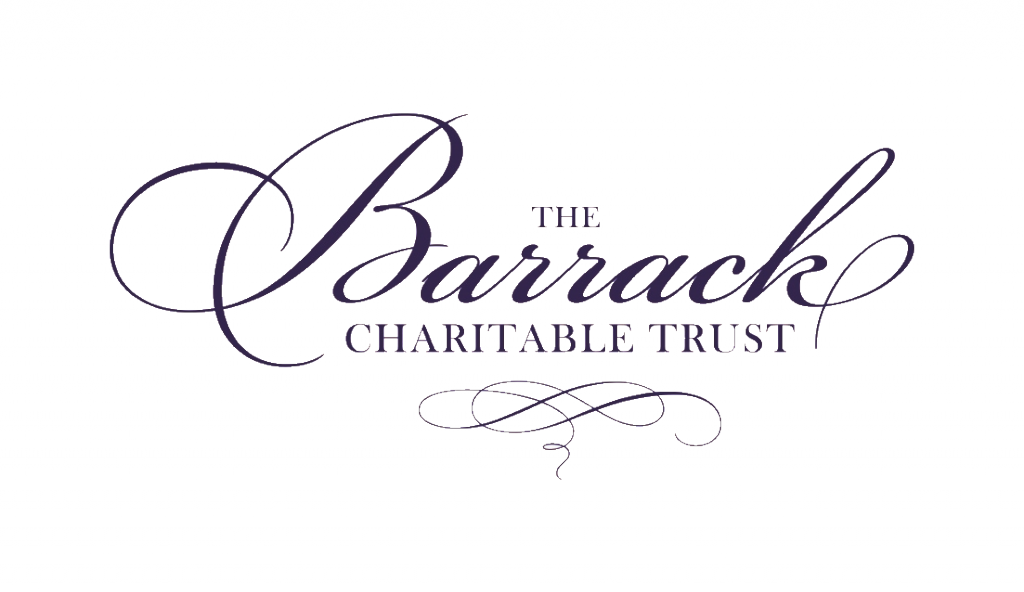 What the Trust Doesn't Support
Grants are not provided for:
Organisations based outside the United Kingdom.
Individuals.
Endowment or memorial funds.
General appeals or mailshots.
Conservation.
Work with animals.
Political organisations
Local charities whose work takes place outside Scotland
Organisations and projects whose primary object is to provide a counselling, advocacy, advice and/or information service.
Generic employment and training projects.
Core running costs.
Individual students or support organisations for personal study, travel or for expeditions, whether in the United Kingdom or abroad.
Charities which collect funds for onward distribution to others.
Umbrella groups which do not provide a direct service to individuals e.g. CVS.